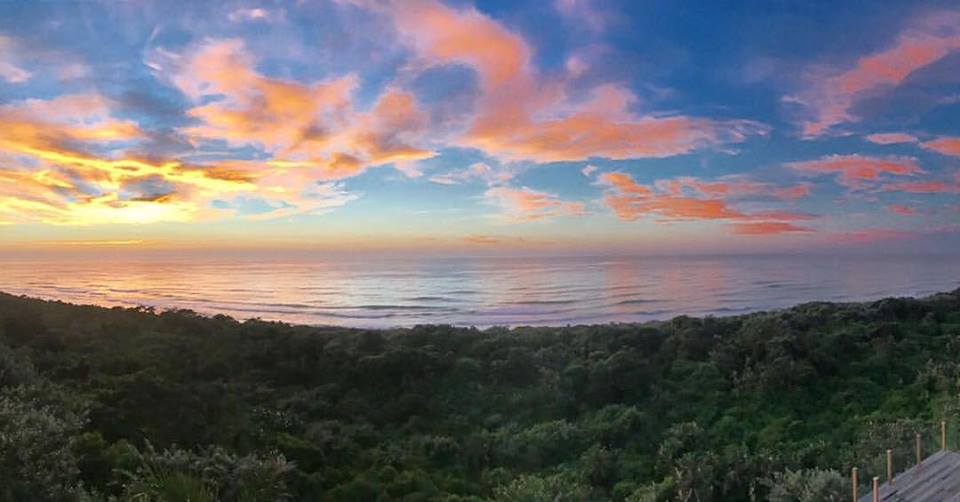 BLISSFUL SUNRISE YOGA!
Come and join us for yoga on the the deck with Paulo each Thursday and Tuesday morning at 7:30. All levels are welcome! Only R95 for a one off classes or R650 for the month (unlimited number of classes!)
Call Paulo today 082 556 0660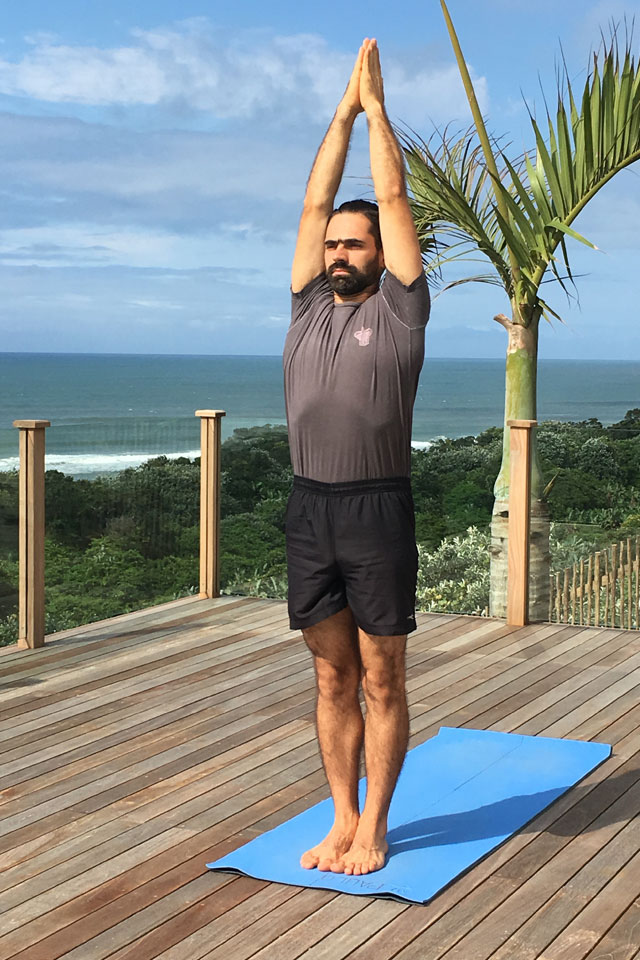 The experienced and dedicated Yoga Teacher at Nakai
Paulo Da Rosa
Paulo Da Rosa has been practicing Yoga and Holistic Living since 2002
He has dedicated his life to the path and enjoys all disciplines. He spent a thrilling 3-month period of study in India, and completed a 500-hour Yoga Alliance course in the Himalayas with Yogi Sivadas at the Kailash Tribal School of Yoga and Holistic Healing. He is currently undergoing his 3 year Iyengar Teacher Training qualification with one of the world's most renowned teachers, David Jacobs – his Yoga mentor, and his partner Jürgen Mensel.
Yoga@Nakai is an experience like no other… One can choose whether to enjoy a class on the sundeck overlooking the ocean and forest canopy, or in the dedicated yoga studio, or on special occasions – relish the experience of a class on the beach! Paulo offers classes, different retreats, hosts guest teachers of other disciplines and is always on hand to offer advice and support. Keep an eye out for upcoming class schedules and retreats!