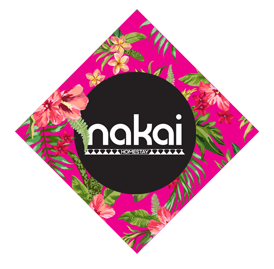 Nakai Beach Homestay is totally owner-run and managed with passion, aplomb and a touch of fabulousness!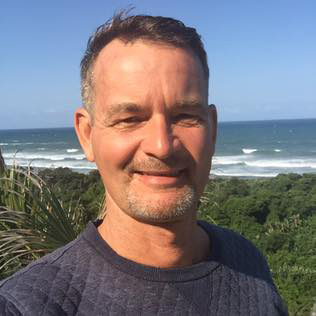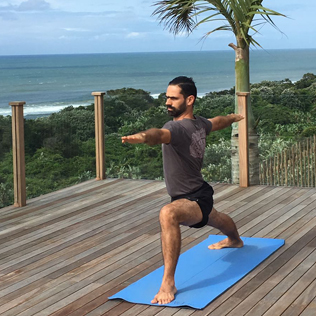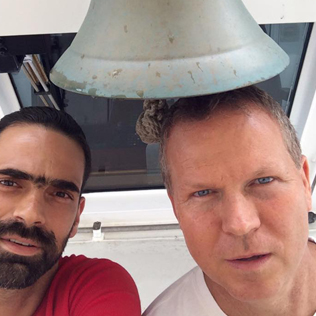 "Your Hosts"
Your gracious hosts are Claude Venter Grant Hora andPaulo Da Rosa- who will ensure that your stay is unforgettable and extraordinary. These celebrated design gurus from Horak Venter Design have cast their magic onto this breath-taking property and the results are astounding!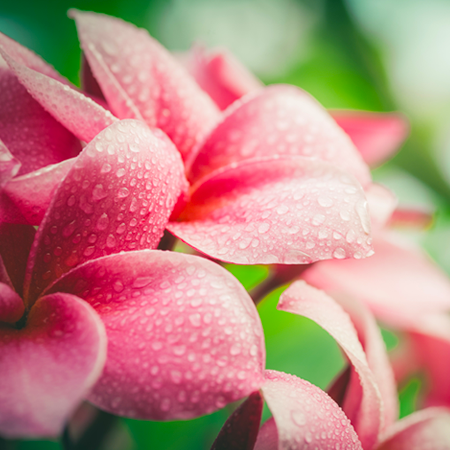 Love for the Tropics
Inspiration and Philosophy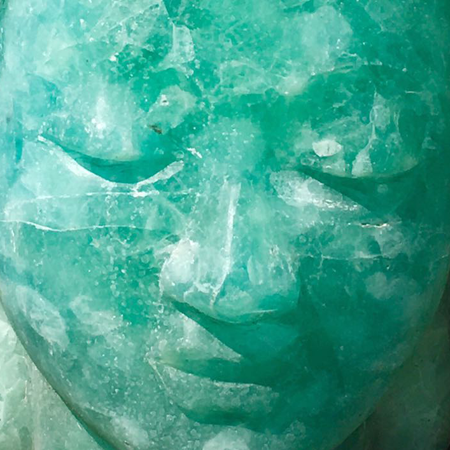 Holistic Living
Inspiration and Philosophy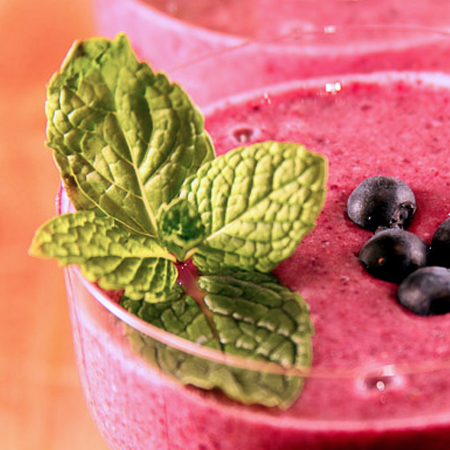 The Gerson Therapy
Inspiration and Philosophy
The inspiration and philosophy behind the genesis of Nakai was borne out of their love for the tropics.
They have all travelled extensively and this is evident in every nook and cranny of this exceptional space which they have so lovingly created.
Original artisanal pieces ensure that each area holds its own unique personality and the eclectic combinations entrance the eye and enchant the soul.
Their whole philosophy rests on the appreciation of holistic living and this is revealed in every facet of Nakai.
are rooted in a strong sense of the responsibility of eco-tourism, sustainable living, ethically and organically sourced products and an all-round respect for the environment.
Their vision is to provide a lifestyle which carries the least toxic footprint. The entire establishment is run off a crystal water purification system, they support local organic produce, purchase fair-trade items and have a recycling system.
Claude, Grant and Paulo and are also extremely well versed in holistic therapies.
Including The Gerson Therapy – which is an alternative, non-toxic treatment for Chronic degenerative diseases and are able to uniquely host guests that are engaged in their therapies.
If anybody would like to know more about this treatment, please contact them on info@nakai.co.za for further information.
---
The Gauguin Café and Juice Bar caters for vegans, vegetarians, pescatarians and full-blooded carnivores!
Separate kitchens for meat and dairy processing ensures that there is zero chance of cross-contamination for their valued vegan and vegetarian clientele.